->iSkorpion 3.3 Update is here !!! Bypass hello without changing added sn <-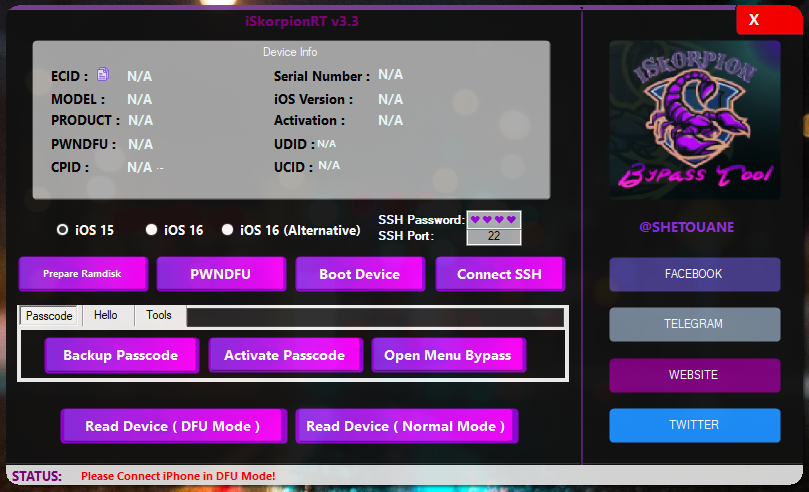 !! New update!

iskorpion.com

⚡iSkorpionRT v3.3 ⚡

New design ?

Added erase ramdisk ?

Added BLOCK OTA/RESET normal mode ?

Added Bypass Hello without changing sn ?

Open menu bypass ios 15/16 ?

Please test and report any problems with the tool.

If when you update the tool and click start iskorpionrt it downloads again do the following:

Update Ramdisk Tool

open the folder where the launcher is

open the folder that says iSkorpionRT

open the ver.txt file and change the value from 30 to 33 and save it.

open the iSkorpionRT folder and run the tool <3

This bug is temporary it will be fixed soon so you don't have to do all the steps mentioned above.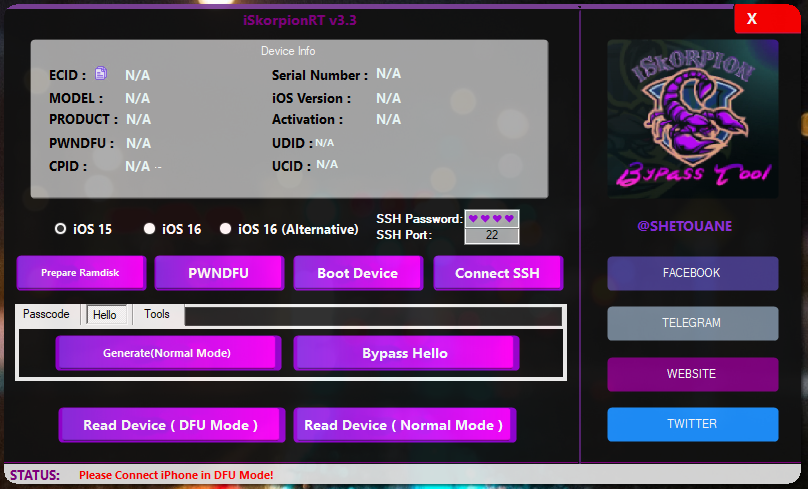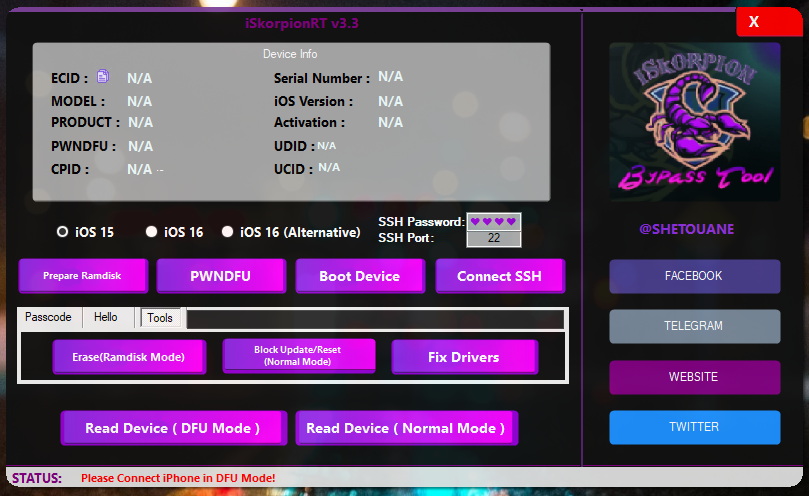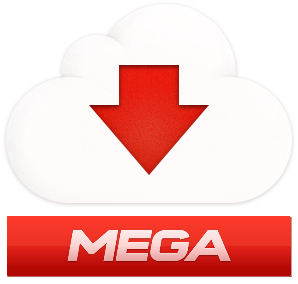 https://mega.nz/folder/LqRFUCpA#uUh3E_CEEbpgWYy3NxZW-g
⚡⚡ Just update the tool directly from the launcher itself.⚡⚡



Remember to make a copy of your backup files before upgrading.
ヽ(>∀<☆)ノThanks to Shetouane for his excellent work ヽ(>∀<☆)ノ